Blue Life's focus is on helping you enjoy your pool lifestyle. We know how much you enjoy spending quality time poolside with your close friends and family and we are all about helping you create a luxurious environment that you can appreciate in your own backyard. We promise to have your back with all of your pool service needs and wants, our specialized one-on-one service will cater to your specific individual needs. Join the Blue Life Family today and learn to appreciate the stress free consistency that our trained maintenance and repair team can offer.
Pool MAINTENANCE
Whether your pool is salt water or traditional we will collaborate with you to create a maintenance schedule that works for you.
POOL Repair
No matter what the issue is with your pool our trained technicians will repair your pool equipment and get you back into your pool.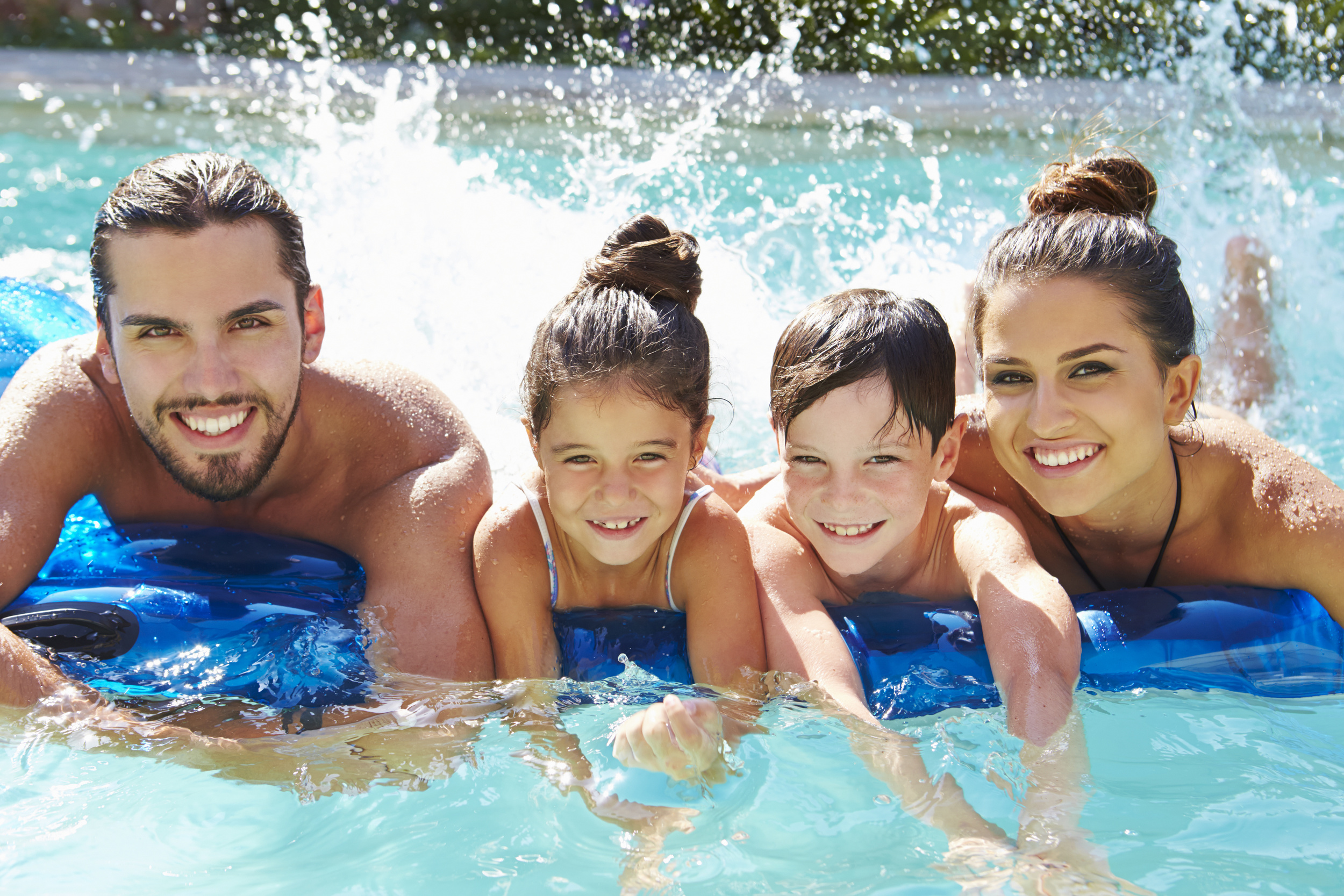 We know every pool is different, but here are our approximate rates. For a more detailed bid fill out the "Contact Info" section at the bottom of the page. We would love to come check out your pool and give you a more accurate price for your individual pool service needs.
pool MAINTENANCE
This is our base price. Every pool is very different as well as the owner's needs. The price can vary depending on how many times a month you would like to be serviced, and can also vary based on the size, shape, and type of equipment used. This is why we mainly go off of the bid system.
ACID WASH
If your pool is looking stained it may need a good scrubbing. An Acid Wash will remove those difficult stains that a simple brushing cannot . leaving it cleaner and more visually appealing.
If you're tired of maintaining your pool by yourself or if you're new to pools we'd love to hear from you! You are passionate about your pool, and we believe that passion should be shared by the people that keep your pool beautiful and worry free. Tell us about your pool history and pool needs below. Your first consultation is free!